Welcome to
Wiregrass Black Chamber of Commerce
We help you Start and Grow your business.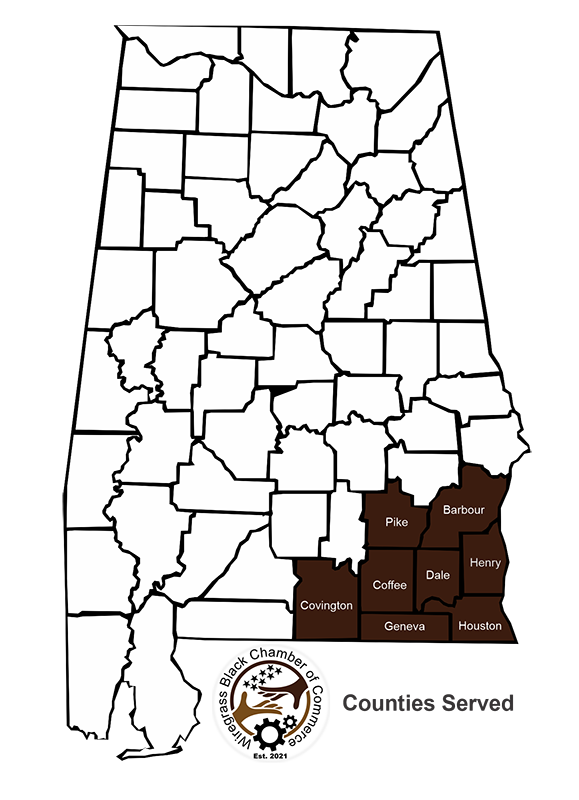 Our Mission
Our mission is to build, support, and promote economic development and growth for our businesses, nonprofits, churches, and our communities in the Wiregrass area.  We are 8 County Strong: Pike, Henry, Houston, Covington, Coffee, Dale, Geneva, and Barbour.
Join The Wiregrass Black Chamber of Commerce
Online
Step 1: Choose Membership Level and Pay
Step 2: Register Your Information
Donate
The Wiregrass Black Chamber of Commerce is a non-profit organization.  Your support will help us continue providing services and programs to the community.  You may send a Check made out to "Wiregrass Black Chamber of Commerce" to P.O. Box 103, Brundidge AL 36010-0103 or send funds via Cash App $WiregrassBlkchamber

Affiliate Chambers Across Alabama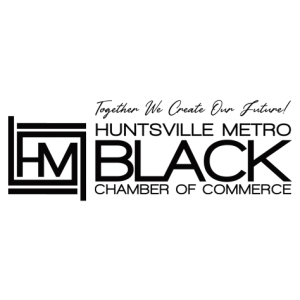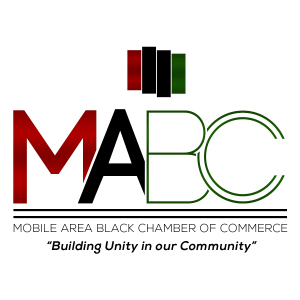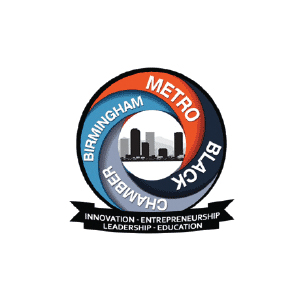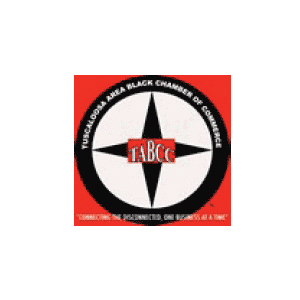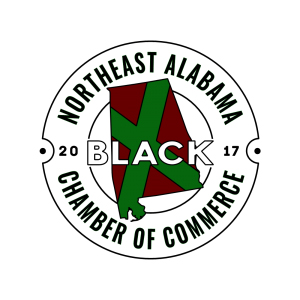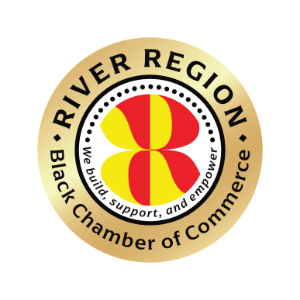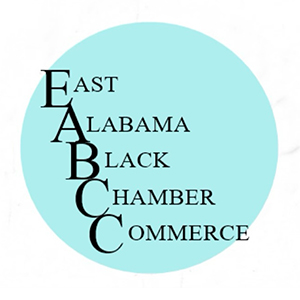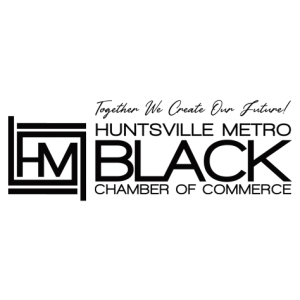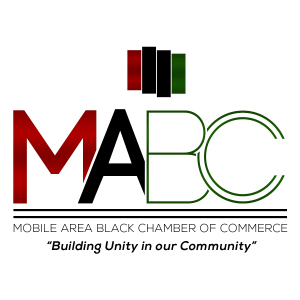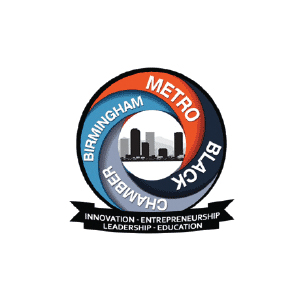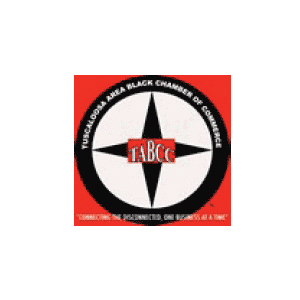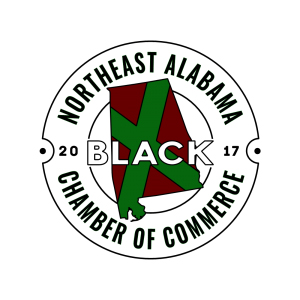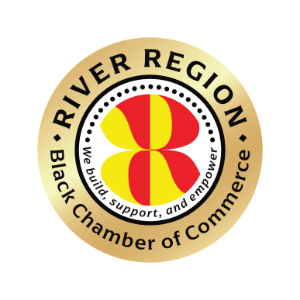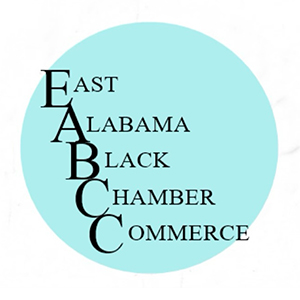 Address
P O Box 103
Brundidge, AL 36010-0103
Open Hours
Mon: 10:00 – 5:00
Tue: 10:00 – 5:00
Wed: 10:00 – 5:00
Thur: 10:00 – 5:00
Fri: 10:00 – 5:00
Sat: Closed
Sun: Closed